Suspendisse elementum id faucibus arcu aliquam scelerisque malesuada at ipsum vitae elit tincidunt sit sed mi.
I can support you in achieving the results you're looking for. Together we will augue consectetur tellus sagittis enim dolor.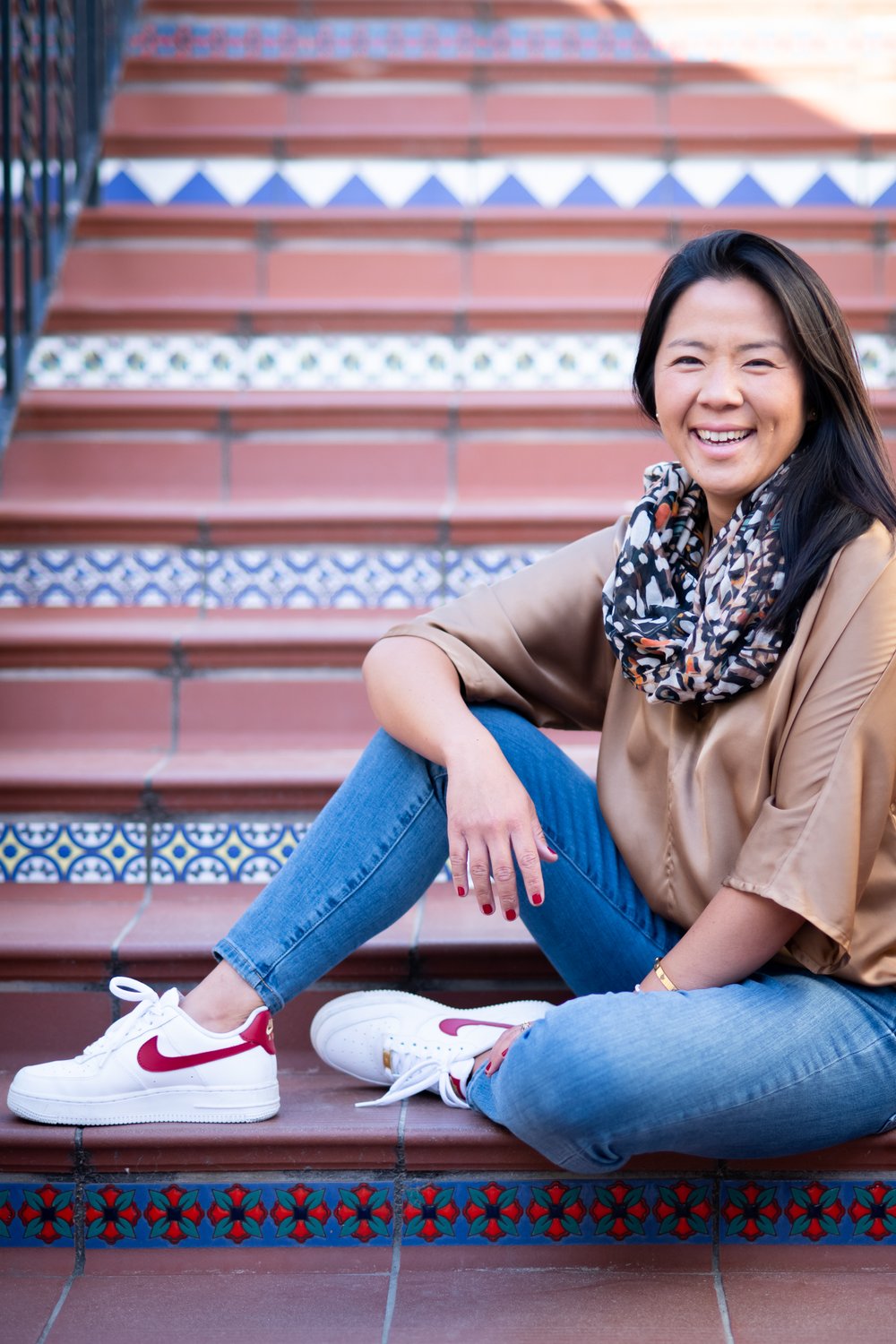 Eight years ago, I made the decision to completely change my career and dedicate myself to a talent that I discovered during a "forced sabbatical."
I graduated in Business Administration with a focus on Marketing from ESPM and completed a postgraduate program in Business at INSPER. I worked for over 10 years in seven multinational companies (HP, GE, Parmalat, Telefonica, Xerox, etc.).
By the age of 30, I was already in line to become the next director of a renowned American university in São Paulo.
In 2012, I had a malignant thyroid cancer that made me reflect on my life choices. It took me almost three months to fully recover, and after that episode, I resigned and gave up on my dream of becoming an executive.
I always loved being around people and enjoyed my work, but I never felt truly happy with what I was doing. I knew something was missing.
I spent five years trying to find myself. I underwent various therapies and treatments, trying to figure out "What was wrong with me?" I had a happy marriage, good health (again), a supportive family, and friends. In my search, I visited psychiatrists, psychologists, and tried various holistic and alternative therapies.
I started to fall in love with discovering so many things about myself that I never imagined were happening unconsciously. I had so many limitations and beliefs in my life that prevented me from seeing that everything I had chosen would not truly lead me to happiness!
With each discovery, a world of possibilities opened up: I realized that my perception of myself was completely misaligned! There was nothing wrong with me; I just needed to understand that everything was a result of beliefs and realities I had created throughout my life. They were views of life that I had bought from my family and society about how I should live, and that would not work if I wanted to create a genuinely HAPPY life!
Finally, in 2018, something clicked within me! After studying various modalities and philosophies for self-discovery, my friends started asking me for help and suggested that I share my knowledge of self-discovery with people to awaken them to a world of infinite possibilities.
Today, I have several testimonials. From clients who have become much more confident, secure, and less anxious, to those who have created a much happier life and even cases where they no longer need or have significantly reduced their medication under the guidance of their psychiatrists.
My mission is to create a life with a real and true purpose, respecting who we are at our core, free from judgments, family patterns, and this "reality." For a happier, lighter, and richer world!
Sem pulvinar eget odio a magna sagittis, a semper sem malesuada quam nunc volutpat tincidunt in aliquam vel nibh rhoncus.

Certifications, Degrees, and Experience
Dui habitasse ut neque mauris lacus in magna sollicitudin enim velit magna mi scelerisque iaculis aliquet tempor risus vitae lorem leo tempus consequat imperdiet vel posuere mi sed sed sollicitudin malesuada tortor.